Since predicting sales would accelerate for Kerx Pharmaceuticals (KERX) on June 3, the stock market agreed. Kerx continues to move steadily higher.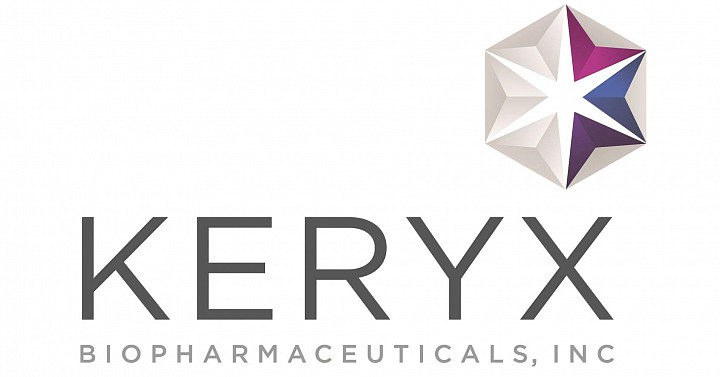 Infamous value investor Seth Klarman boosted his stake in the company last month. The positive catalyst here is the market speculating the fund will take Kerx private.
Fundamentally, Kerx has a problem. Sales for the main drug are poor, underperforming even the most pessimistic expectation six months after. The Klarman investment gives Kerx the needed funds in continuing the ramp up for Auryxia.
Despite the operational setback, extra cash on Kerx's balance sheet makes the company less risky for investors.