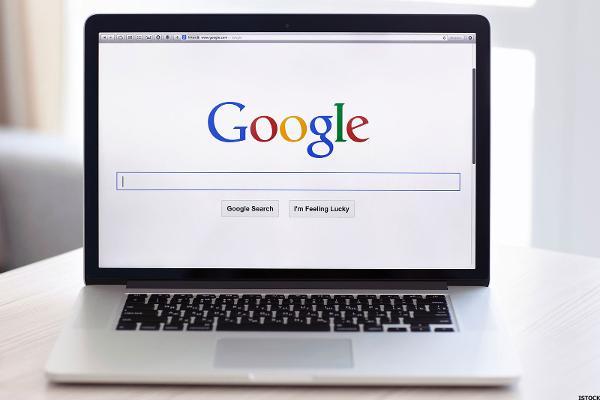 NEW YORK (TheStreet) -- Alphabet's (GOOGL) Google unit has been given another two-week extension in order to address EU antitrust charges against its Android mobile operating system, the European Commission told Reuters on Thursday.
In April, the EU antitrust group alleged that the Mountain View, CA-based technology company hurt consumers by insisting mobile phone providers pre-install various Google software on devices in order to block rivals.
Google initially had until July 27 to counter the accusations.
An earlier extension gave the company until September...
More