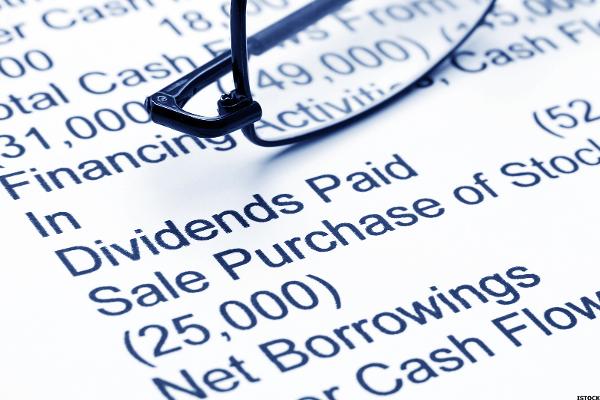 The S&P 500 declined 2.4% on Friday and is down slightly on Monday, but that opens the door to buy some dividend growth stocks that fell even more than that.
The market's decline is seen as largely related to the expected interest rate increase this month by the Federal Reserve. Ultra-low rates have helped fuel this bull market, and rising rates could depress stock prices.
And this has many market participants scared. But market participants are suffering from short-term thinking
Investing guru Warren E. Buffett practices long-term investing.
How many people are selling their houses because the Fed might raise rates? Hopefully, no one.
Investors should treat their stocks the same way.
There is a buyer and a seller for every stock transaction. When people sell for the wrong reasons, investors can profit by buying in at lower prices.
Not all businesses are created equally, and investors shouldn't buy indiscreetly.
Buy high-quality dividend growth stocks at a discount, when the market opens the door.
Here are three high-quality dividend growth stocks that rank...
More