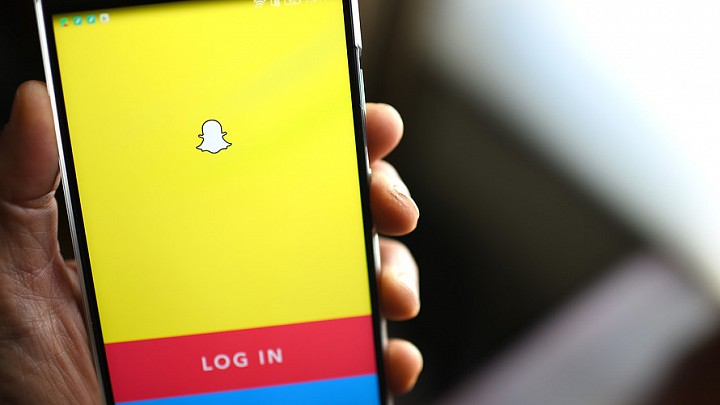 Snapchat is being battered by Instagram, and now even Google could be aiming for Snap Inc.'s social platform, but the messaging company hopes a favorite Facebook tactic can help.
Snap SNAP, +4.15% approaches Thursday's earnings report facing doubts that it will be able to withstand Instagram's Stories clone and turn around huge losses — doubts that pushed the stock lower than its IPO price even before the lockups expire. Snap closed Tuesday at $13.02, nearly $4 down from the IPO price and more than 55% below the peak price paid for shares since Snap went public in March.
Snap's recovery plan includes acquisitions that have provided a fun way to share your location, paired with a fun way to use that location information to prove Snapchat's worth to advertisers. Using location data to sell ads has been a favorite talking point of Facebook's chief operating officer, Sheryl Sandberg, over the years, as Facebook's ad revenue has exploded.
One of Snap's few advantages on Facebook is that it is a video native, which excites the media more than additional content for Facebook. Time Warner Inc. TWX, +0.11% recently promised $100 million in content and ad investment to Snap, which keeps half the ad revenue, and IPO investor NBCUniversal plans to launch the first daily news show on the app in July.
As Instagram fought Facebook's battle in social media, however, YouTube's owner will have something to say about video dominance. Alphabet Inc., GOOGL, -0.44% GOOG, -0.42% is trying to offer visual content similar to Snap's "Discover," tab, according to The Wall Street Journal...
More