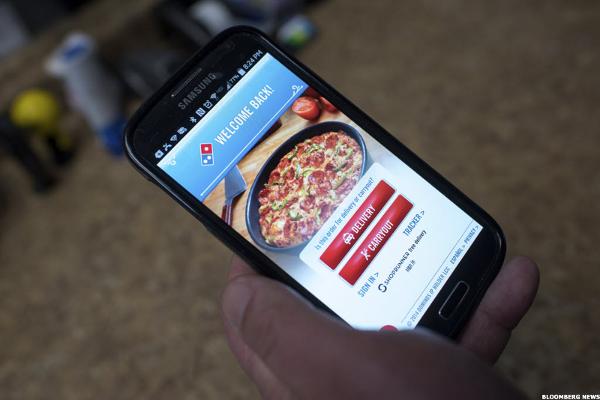 NEW YORK (TheStreet) -- Domino's Pizza (DPZ) CEO J. Patrick Doyle appeared on CNBC's "Power Lunch" on Tuesday afternoon where he spoke about the company's recent sales and how technology is driving customers to the business.
Shares of Domino's are up about 30% year to date, outpacing the S&P 500, CNBC's Tyler Mathisen reported, who questioned Doyle on why pizza is working so well when many other options in the restaurant sector are struggling.
The simple answer for Doyle is that people just love pizza and it is just a good...
More