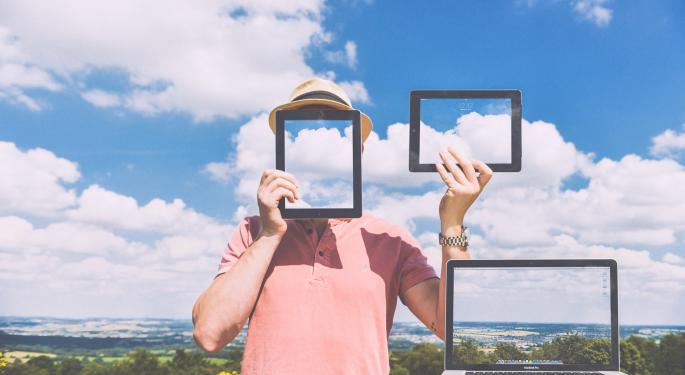 Amid doubts over the acquisition of NetSuite Inc N, Oracle Corporation ORCL has passed a crucial test of acquiring the necessary number of shares to buy it.
As a result, NetSuite shares jumped about 20 percent to the offer price level of $109. The total transaction value is estimated at about $9.3 billion.
A few hours after the expiry of tender offer on November 4, Oracle came out with a statement indicating it received about 21.775 million unaffiliated shares. This represented 53.21 percent of the total unaffiliated shares. The company received about 62.33 million total shares or 76.39 percent of the total issued and outstanding shares.
The final count is that Oracle received about 22.812 million unaffiliated shares or 55.76 percent of the overall unaffiliated shares and 77.65 percent of the total issued and outstanding shares. These shares were properly tender and not withdrawn.
Following this, the threat posed by T. Row Price demanding $133 a share fizzled out. Oracle had to extend its tender office in September and October.
The latest acquisition is the second biggest for Oracle, after it acquired PeopleSoft Inc. for about $10.3 billion more than a decade ago.
Earlier this year, Oracle disclosed its agreement to acquire Opower Inc. for about $532 million to extend its position in the cloud.
At last check, NetSuite was up 20.7 percent to $109.04 in Monday's pre-market session.
© 2016 Benzinga.com. Benzinga does not provide investment advice. All rights reserved.