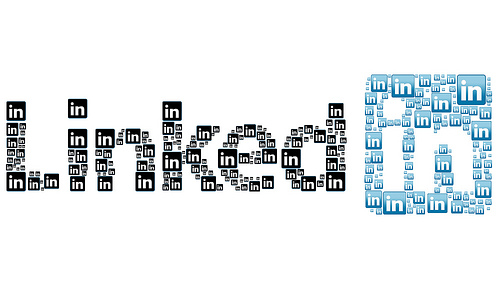 Professional social network Linked In (NYSE:LNKD) made its largest deal ever this week, according to the Wall Street Journal. The company will acquire business learning resourse Lynda.com by the end of the quarter, in a cash and stock deal.
Linked In is offering $1.5 billion, 52 percent in cash and 48 percent in stock, to the company in exchange for the acquisition, the Wall Street Journal reported.
Wall Street Journal commenter Chad Daniels said:
Lynda is a great resource for learning all kinds of professional technical skills such as HTML, CSS, Photoshop, etc.
Seems to go really well with LinkedIn. I wonder if they are going to integrate it with LinkedIn so you'll have to pay to get "Lynda certified" on your profile, to make your skill seem more creditable.
They might also have that as a value-add for their premium LinkedIn subscription.