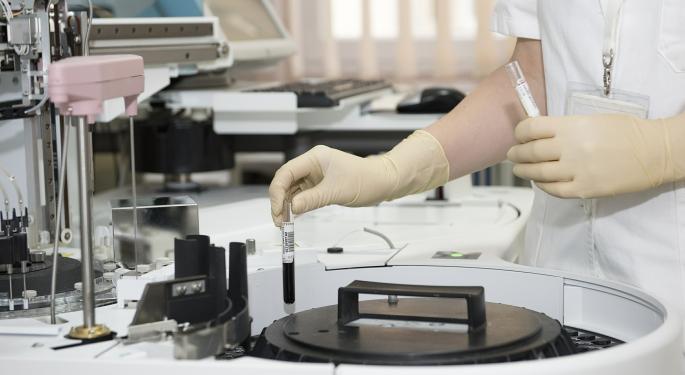 Pfizer Inc PFE and Medivation Inc. MDVN struck a definitive deal through which the former would buy the latter for $81.50 a share in cash. The total enterprise value of the transaction is about $14 billion.
Pfizer expects the deal to be accretive to its adjusted EPS by about $0.05 in the first full year after the closure of the transaction. The company expects additional accretion and growth thereafter. The company doesn't expect the transaction to modify its existing financial outlook for the current year.
The company's chairman and CEO, Ian Read, said, "The addition of Medivation will strengthen Pfizer's Innovative Health business and accelerate its pathway to a leadership position in oncology, one of our key focus areas, which we believe will drive greater growth and scale of that business over the long-term. This transaction is another example of how we are effectively deploying our capital to generate attractive returns and create shareholder value."
Medivation has a portfolio that included XTANDI, an androgen receptor inhibitor. Currently, the drug is the leading therapy generating about $2.2 billion net sales throughout the world in the last four quarters. XTANDI treated 64,000 men until now in the United States.
In the pre-market session, Medivation traded up by $13.41, or 19.97 percent, to $80.58.
© 2016 Benzinga.com. Benzinga does not provide investment advice. All rights reserved.