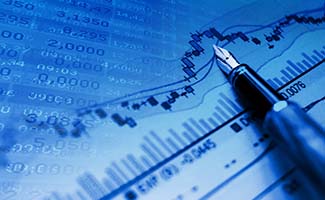 Cliffs Natural Resources Inc.
has announced the pricing of its underwritten public offering. The company has agreed to sell roughly 44.4 million common shares at a price of $6.75 per share.
Cliffs will receive gross proceeds of $300 million from the offering before underwriter commissions, discounts and other related expenses. Underwriters also have an option to purchase up to roughly 6.7 million additional shares in 30 days. In case the underwriters exercise this option in full, Cliffs will raise up to a total of $345 million in gross proceeds from the offering.
Cliffs plans to utilize the net proceeds received from the offering for corporate purposes. The company also intends to deleverage its balance sheet by repaying outstanding senior notes due in Jan 2018. The offering, which is subject to customary closing...
More