Estimates were released on Netflix international subscriber growth.
The estimates by the sell side are more conservative in nature.
Given the rapid adoption of Netflix historically and ramping content spend, I believe subscriber growth will outpace expectations.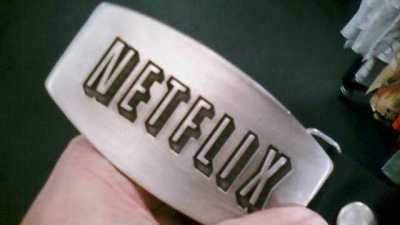 Netflix (NASDAQ:NFLX) continues to pile on the momentum internationally. However, the relative growth of the segments has been a mystery, well up until now. The analysts at Morgan Stanley have put together a comprehensive estimate of the varying subscriber figures across all geographic markets that Netflix currently serves. I still think there's upside in the form of introducing Netflix's streaming product to India, China, South Korea among various other Asian/Middle East/African markets.
However, this sets the tone for long-term growth models by sell-side analysts, which puts Netflix in a fairly comfortable position to exceed on earnings/sales models. This really reduces the expectation risk, as Netflix valuation primarily floats on its ability to accelerate revenue growth due to aggressive market expansion rather than margin expansion through reductions in content licensing cost reductions. In years prior to this, analysts were anticipating a quicker ramp to profitability, but even without that operating profit ramp the stock continued to accelerate on speculation over worldwide streaming subscriber growth.

Source: Morgan Stanley
As you can tell, Morgan Stanley is relatively conservative on its growth rate for international subscribers as they model a 20.08% CAGR...
More