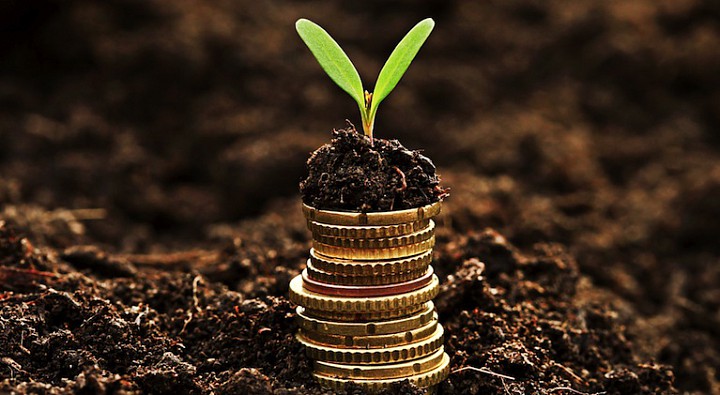 On Friday, Shares of Celgene Corporation (NASDAQ:CELG), gained 0.30% to $117.88.
Celgene Corporation, declared the election of Julia A. Haller, M.D., to its Board of Directors. Dr. Haller is Ophthalmologist-in-Chief of the Wills Eye Hospital in Philadelphia, PA where she holds the William Tasman, M.D. Endowed Chair. She serves as Professor and Chair of the Department of Ophthalmology at Jefferson Medical College of Thomas Jefferson University and Thomas Jefferson University Hospitals, and is Co-Director of the Wills Vision Research Center at Jefferson.
In 1986, Dr. Haller served as the first female Chief Resident at the Wilmer Eye Institute at Johns Hopkins and later joined the Johns Hopkins faculty. She was named the inaugural Katharine Graham Professor of Ophthalmology in 2002, and the inaugural Robert Bond Welch, M.D. Professor of Ophthalmology in 2006. In 2007, Dr. Haller assumed leadership of Wills Eye Hospital.
Dr. Haller, one of the world's most renowned retina surgeons and clinician-scientists, has received numerous academic and professional honors and awards and has published over 300 scientific articles and book chapters. Dr. Haller, who has been closely involved in the early stage development of many new vision therapies and surgical procedures, received her A.B. from Princeton University magna cum laude and her M.D. from Harvard Medical School. She is a member of numerous international scientific advisory boards and data and safety monitoring committees, is a past member of the Board of Trustees of Princeton University and has served as a consultant to Walter Reed Army Medical Center and The Children's...
More