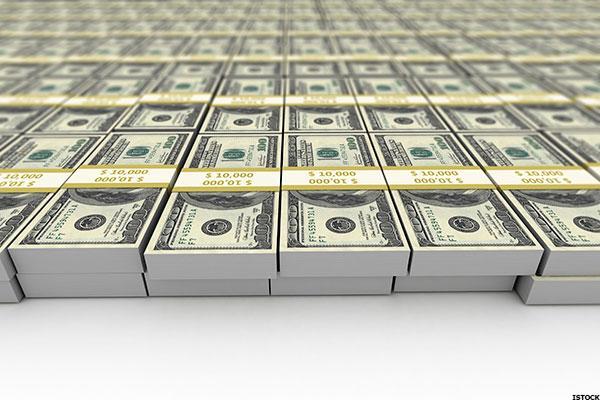 In the growth at any price world of technology, finding good dividend yielding stocks can be a tall order. It's not just any company that can combine growth and profitability with just the right amount of payout to make things interesting.
With technology companies, it is always important to watch for excess. An ultra high yield can be great for living on dividends in retirement unless it reveals operating or balance sheet troubles. Rapid dividend growth is great also unless it drains the company of growth capital.
Here are seven technology companies, each with a yield in excess of 3%. Several have paying histories that make them blue-chip dividend stocks. All but Ericsson have increased their dividends by at least 5% per year over the last five years.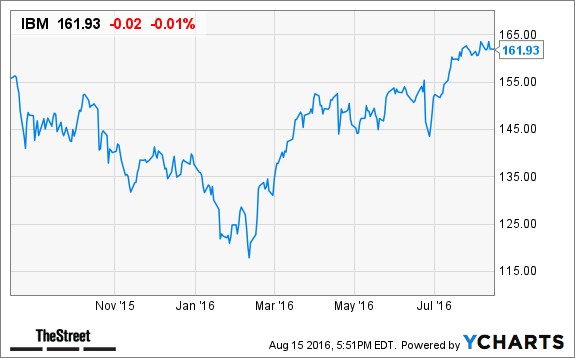 IBM is one of Warren Buffett's picks and it is easy to understand why. The current $5.60 per share dividend offers investors a 3.5% yield. IBM started paying dividends as far back as 1913 and increased this in each of...
More