Weekend action list - Part 1 - found here.
Himax supplies to Facebook's Oculus: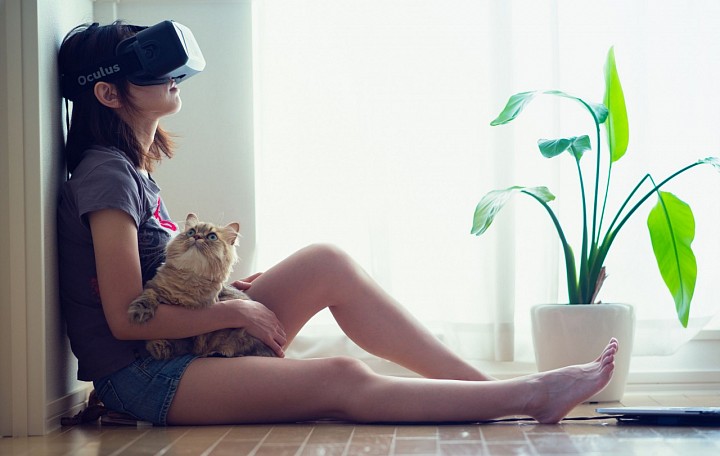 HIMX stock is on the move again. Buying is intensifying ahead of the big dividend payout later this month.
T-Mobile "double topped" and may bottom soon. The company opened 1000 stores this year. It plans to open 1,500 for 2017.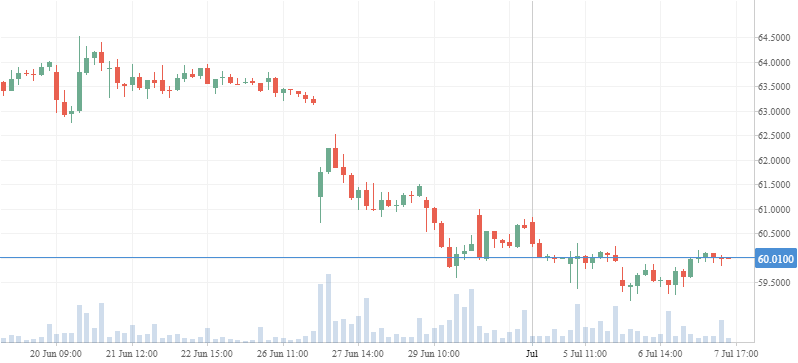 Silver crumbled. SLV, SLW have yet to bottom. Patience, value investors. Accumulate around the $15 level. Hedge against inflation and ahead of the next cycle in allocation of metals.

$SLV

, ISHARES SILVER TRUST / H1

Tesla (TSLA) said 3,500 units were in transit. IT will count in Q3 as deliveries. Getting material disclosure out from TSLA is like pulling teeth. Avoid.

Oil is getting crushed. Price is now $44.20/bbl. Production in U.S. strengthened and OPEC exports are at year-to-date highs. Hold BP, XOM, COP, CVX, TOT. Speculate on PBR.

$TOT

, TOTAL SA-SPON ADR / H1

Rig count is up again. Avoid SDRL. Look at RIG.

$RIG

, TRANSOCEAN LTD / H1

AMZN has 85 million prime members. Once they double subs by 2020, stock will look cheap at $1000/share.