1. Czechs square off at Wimbledon women's semifinals
The Wimbledon women's semifinals get underway beginning at 8 a.m. ET, with a pair of Czechs squaring off as No. 6 seed Petra Kvitova takes on No. 23 Lucie Safarova. Then in the other match at 10 a.m., 20-year-old Canadian sensation Eugenie Bouchard, seeded 13th, faces No. 3 Simona Halep of Romania.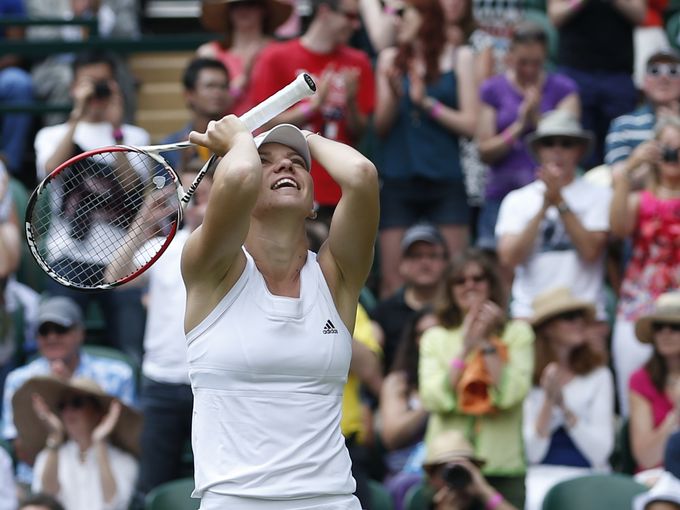 2. Tropical Storm Arthur becomes a hurricane
Tropical Storm Arthur has strengthened into a hurricane taking aim at North Carolina's Outer Banks, a thin ribbon of barrier islands and popular vacation spot, before the Fourth of July holiday. Arthur has maximum sustained winds of 75 mph and is expected to reach the Outer Banks sometime Thursday night.

3. House visits Texas for hearing on unaccompanied minors at the border

Texas Gov. Rick Perry will testify at a U.S. House hearing on Thursday on the surge of unaccompanied children crossing the U.S. border. The hearing will look at the impact of and response to the growing trend of children crossing into the U.S. On Wednesday, the White House said President Obama was proposing changes to speed up deportations of children caught at the border.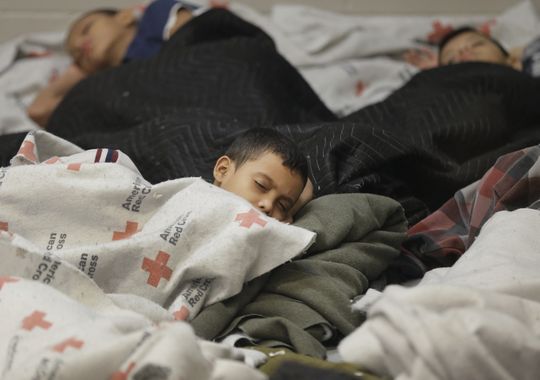 4. 20th annual Essence Fest kicks off in New Orleans

The 20th annual Essence Music Festival kicks off in New Orleans on Thursday. The lineup includes Nas, Prince, Nile Rodgers, Mary J. Blige, Jill Scott, Lionel Richie and The Roots. Check back with usatoday.com/life for coverage of the festival.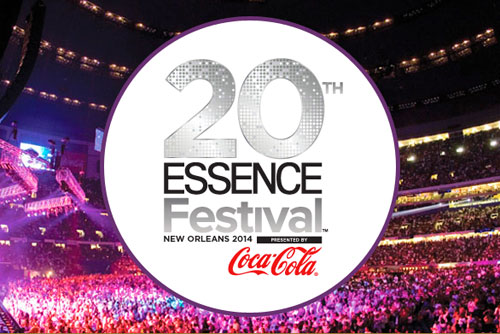 5. Japan eases sanctions on North Korea in exhancge
Japanese Prime Minister Shinzo Abe announced his decision Thursday to lift some of Japan's bilateral sanctions on North Korea in response to Pyongyang's agreement to establish a high-level committee to reinvestigate the cases of Japanese citizens abducted and taken to North Korea decades ago by North Korean agents. The move does not affect wider and more significant United Nations sanctions aimed at stopping North Korea's nuclear program.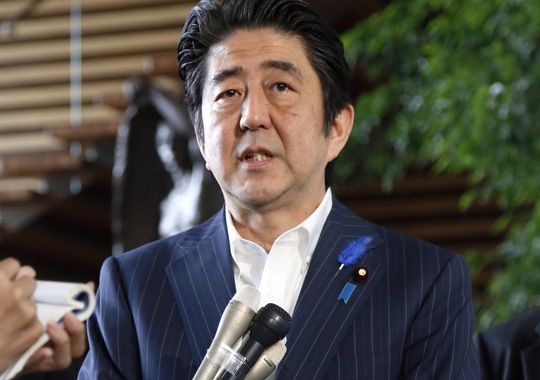 Source: 
http://www.usatoday.com/