Vertex Pharmaceuticals Inc. has ranked high on investors' lists of likely biotech acquisition targets. Now that the drugmaker is on the path to profit, it's the one ready to go shopping.
The company shattered earnings estimates last week on the back of its new cystic fibrosis drug Orkambi, which is expected to bring in $4.9 billion a year by 2020, according to analysts' estimates. For a 26-year-old company that's only had one profitable year, that new cash may provide breathing room to keep operating as a stand-alone company -- the way Chief Executive Officer Jeff Leiden prefers it.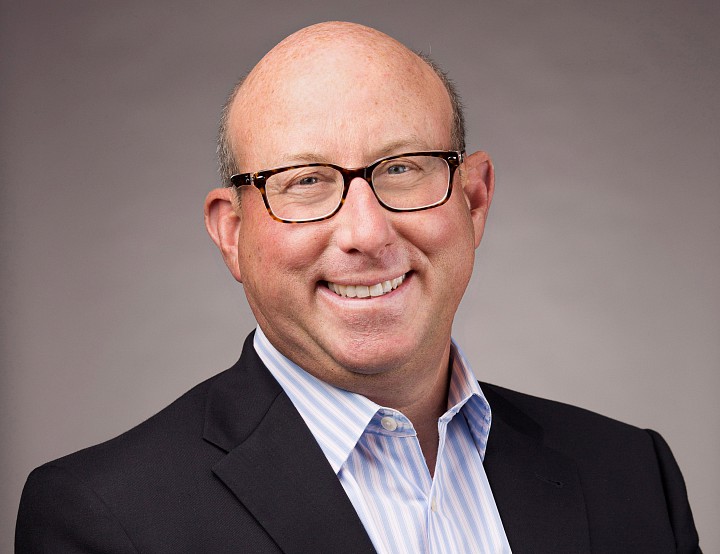 "There's complete alignment in the employees, the management and the board that we can create more value for patients and we can create more value for shareholders by being independent," Leiden said Thursday in an interview at Vertex's headquarters overlooking the bay in Boston. "And now we have a track record that we can really point to and say, 'This is the proof of that.'"
Vertex has been a perennial subject of merger speculation. In two investor polls conducted by Bloomberg Intelligence earlier this year, the drugmaker was considered the most attractive takeover target for biotechnology giants Gilead Sciences Inc. and Biogen Inc.
But a resurgent stock price has helped quell some of the chatter. The shares gained 20 percent in October, boosted by the third-quarter earnings report, compared with a 7.6 percent gain for the Nasdaq Biotechnology Index. The company trades at about 40 times its trailing 12-month sales, about twice the average of drugmakers in its peer group, according to data...
More