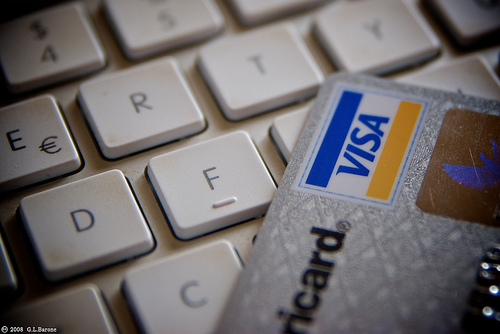 PayPal (NASDAQ: EBAY) will pay $25 million, $15 million to customers and $10 million to The Consumer Financial Protection Bureau, for allegedly misinforming customers about an online credit program, illegally enrolling customers in the program and setting the credit program as the default pay option, according to The Hill. 
"PayPal illegally signed up consumers for its online credit product without their permission and failed to address disputes when they complained," CFPB Director Richard Cordray said in a statement, according to The Hill. "Online shopping has become a way of life for many Americans and it's important that they are treated fairly."
PayPal bought an online credit-like company Bill Me Later seven years ago, which eventually became PayPal Credit and operates much like a standard credit card. 
For more business and financial news, click here.