Netflix is due to report Q1 2016 earnings on Apr. 18, 2016 after markets close.
Netflix stock could suffer if it fails to achieve its domestic growth target by a big margin.
The stock can, however, make good gains if the company posts good subscriber growth and tops earnings estimates.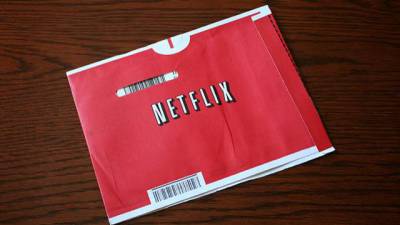 Video streaming company Netflix (NASDAQ:NFLX) is due to report Q1 2016 earnings on Apr. 18, 2016 after market close. The consensus is for Netflix to report EPS of $0.03 and revenue of $1.96B compared to EPS of $0.38 and revenue of $1.40B during Q1 2015. Netflix's own guidance points to EPS of $0.03 and revenue of $1.813B. Meanwhile, there is an earnings whisper on the Street that Netflix might exceed earnings estimate by posting EPS of $0.05. If this bullish prediction turns out to be true it won't come as a surprise considering that Netflix has met or exceeded consensus earnings estimates over the last four consecutive quarters.
Netflix Quarterly Earnings Surprise History
Fiscal
Quarter End
Date
Reported
Earnings
Per Share
Consensus
EPS* Forecast
%
Surprise
Dec2015
01/19/2016
0.07
0.02
250
Sep2015
10/14/2015
0.07
0.07
Met
Jun2015
07/15/2015
0.06
0.05
20
Mar2015
04/15/2015
0.11
0.1
10
Source: NASDAQ
Subscriber Growth in Focus
When it comes to Netflix, however, there is one growth metric that investors usually watch avidly, and one that can easily sway the stock: subscriber growth. During its fourth quarter earnings call, Netflix said that it expects to add 1.75M new customers in its domestic market, and another 4.35M in international markets. That compares with 1.9M and 2.43M net customer additions in the domestic and...
More