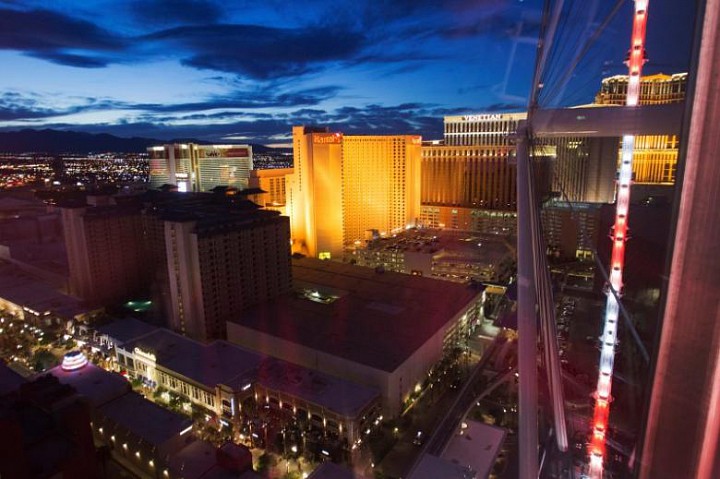 Caesars Entertainment Corp (CZR.O) must face lawsuits from bondholders seeking some $11 billion in claims, a U.S. judge ruled on Friday in a decision the casino company had warned could plunge it into bankruptcy alongside its operating unit.
Shares of the Nevada-based gaming company fell 12 percent after-hours.
Caesars Entertainment Operating Co (CEOC), which filed for Chapter 11 protection in January 2015, was asking for a third court shield from lawsuits against its parent to protect a multibillion-dollar contribution to its reorganization plan.
The high-stakes CEOC bankruptcy has been plagued by a complex web of litigation pitting some of the most aggressive investors on Wall...
More