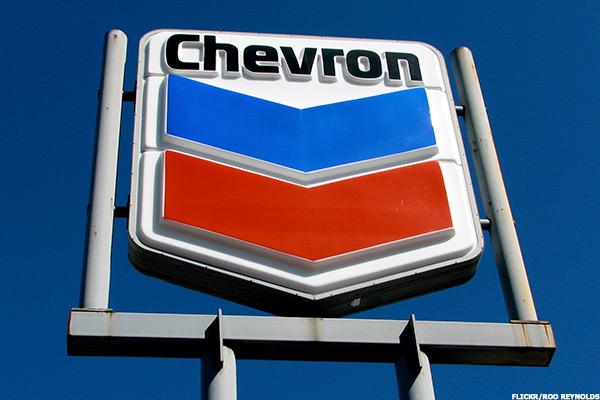 NEW YORK (TheStreet) -- Chevron (CVX) stock is up 0.45% to $105.24 this morning as analysts at Jefferies raised their price target on the stock to $116 from $114.
The firm has a "buy" rating on shares of the San Ramon, CA-based energy company.
"We believe that the oil market is in the early stages of a sustainable but protracted recovery," the firm said.
Jefferies added that their analysts prefer Chevron. "Chevron is positioned to generate the highest organic growth production amongst its peers," the firm said, noting that it has had the "most dramatic" cash cycle inflection in the market.
With leading...
More