The knocks on Twitter (NYSE:TWTR) are certainly nothing new. Tweet fans and foes alike have heard the same, negative news regarding Twitter's slow monthly active user (MAU) growth and poor engagement levels for much of the past year -- if not longer. For a while at least, consistent top line revenue growth seemed to placate Twitter fans, overshadowing its MAU concerns. Those days are over.
Down nearly 30% year to date, Twitter shareholders are paying the price for its sluggish MAU "situation." And it's not likely shareholders will get a reprieve when Twitter shares its Q1 earnings news on April 26. To add insult to injury, according to recent data from research firm comScore, it appears Twitter's user engagement problem is actually getting worse.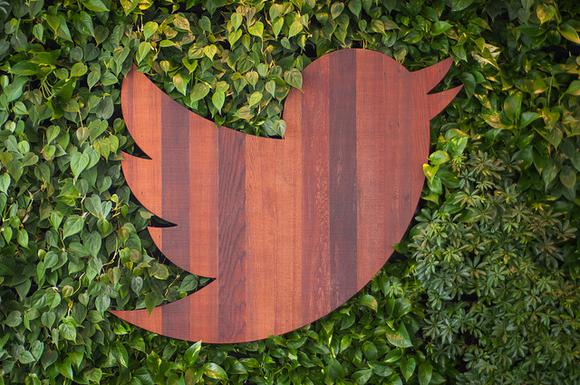 The envelope please
It should be noted that comScore's data on Twitter, Facebook (NASDAQ:FB), and several other social media sites is not all-encompassing, but rather specific to mobile users in the U.S. That said, as the largest digital advertising market on the planet and one of the most connected, the states offer a fair representation of social media usage.
As for mobile usage, about 80% of Twitter's MAUs are of the mobile variety, and an even higher percentage -- approximately 90% -- of Facebook's 1.59 billion monthly users access the site with a mobile device. Multiple online sites, including Twitter, Facebook, Alphabet's wildly popular YouTube, Instagram, among others, were included in the engagement study.
Of the six sites researched, mobile users in the U.S. accessed Twitter just 2.7 minutes each day. To put that into perspective, Pinterest averaged four minutes and Snapchat...
More