Drones are supposed to be stealth, go unnoticed in the sky as they spy on their targets below. The unveiling of Taiwan's latest drone, however, is the largest ever and the launch comes as the former Chinese territory sees a growing threat in the region.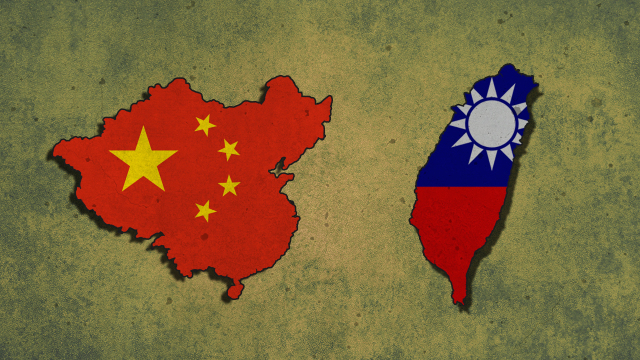 Large drown draws attention on the ground with goal to monitor China
The new drown, twice the size of Taiwan's fleet of 32 "Sharp Kite" drones, is nearly the size of a small Learjet. It was rolled out by the National Chung Shan Institute of Science and Technology (CSIST), an arm of the Ministry of National Defense and is part of growing technological and military prowess on display in Taiwan.
"Our research and development capabilities are...
More