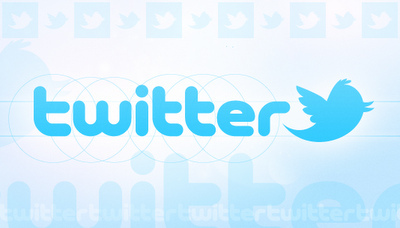 Twitter (NYSE: TWTR) added a new function to its mobile platform, allowing for a more user-friendly "quote tweet" ability to its interface, according to The Guardian.
The upgraded function allows users to embed the tweet, rather than it simply appearing in quotes, The Guardian reported. Further, the ability allows for 116 more characters.
The new quote tweet function was received, for the most part, with positive feedback. The changes create the notion of "Twitter Tunnels," The Guardian reported, having to comb through many quoted tweets potentially to at some point reach a timeline.
This could potentially lead to user frustration, however, presents a creative opportunity to create content.