Get nervous as Mark Cuban predicts market crash on Trump winning POTUS election. As such:
Load up on Gold (GLD), Gold Miners (GDX), and Volatility (VXX).
1.Realize regardless of who wins, US gets two unlikable candidates. A rate rise by 2017 plus political uncertainty implies long gold and volatility.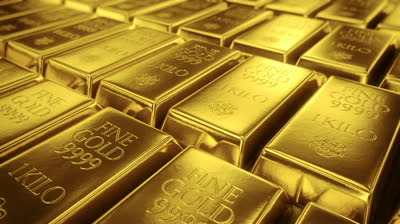 2.Worry more for generics if the Dems win: look at Valeant Pharmaceuticals (VRX), Teva (TEVA), and of course Mylan (MYL).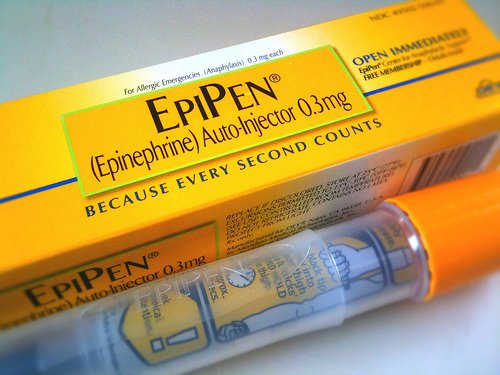 3.Finally recognize the closer we get to the elections, the more the uncertainty. Bad news for Biotech (IBB), U.S. dollar and stocks (SPY).