Valeant Pharmaceuticals (VRX) Will Go Up After Earnings

3 november
Valeant Pharmaceuticals (VRX) is down on Teva's woes.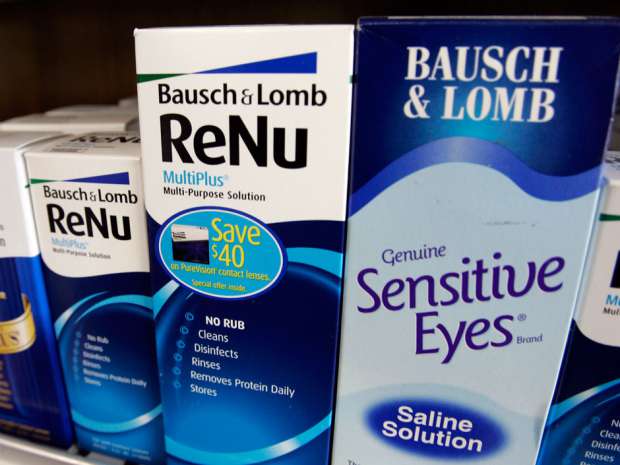 But debt reduction, cash flow growth, non-GAAP growth and B+L sales increases will lift the stock price.
VRX STOCK:
$VRX
, VALEANT PHARMACEUTICALS INTE / H1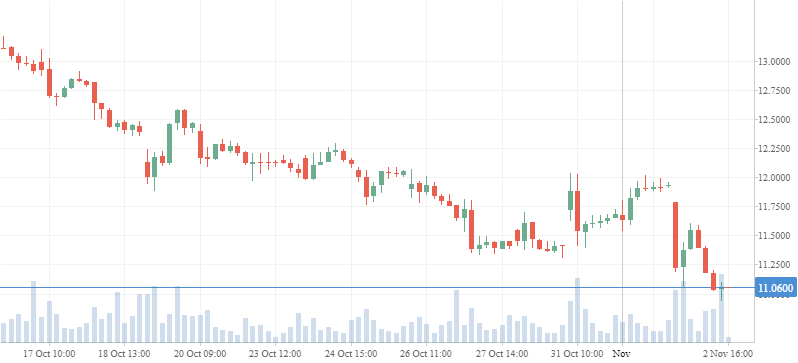 TEVA STOCK:
$TEVA
, TEVA PHARMACEUTICAL-SP ADR / H1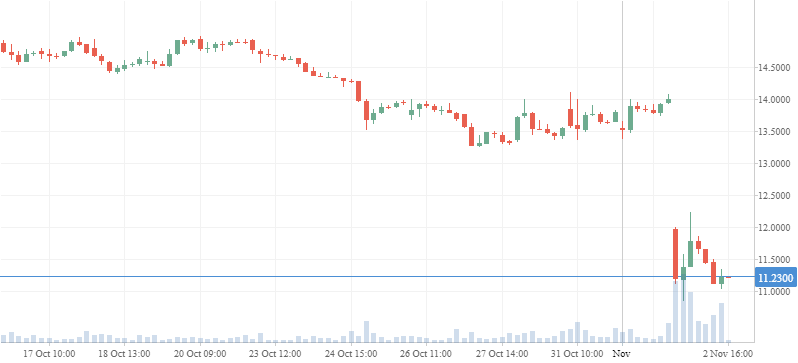 VRX 2018 PT $15.
Valeant will go up after earnings on November 7 bmo. Agree or disagree?
Vote with your peers - 800 members in the Value Stock Group.
Agree: VRX Up after ER.
Disagree: VRX will fall after earnings.