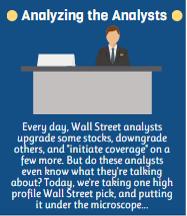 San Francisco-based JMP Securities is not the best stock picker on the planet -- but it's close. And when a stock picker this good spends a full day telling you about solar stocks, you might want to hear what they have to say. Assuming that is, that you're interested in solar stocks...
According to our records on Motley Fool CAPS , which stretch back through more than a decade of stock picking by JMP, this analyst has a record of only 45% accuracy on its recommendations. And yet, the picks that JMP has got right, it's gotten very right. Counting winners and losers combined, JMP has racked up a record of beating the market by an average of 20 percentage points per pick over the past decade, ranking it in the top 15% of investors we track.
Yesterday, JMP announced new ratings for six separate solar stocks ( detailed here on StreetInsider.com ). Today we're going to focus on just three of the highest profile ones: solar-inverter maker SolarEdge (NASDAQ: SEDG) , and panel makers/solar plant operators First Solar (NASDAQ: FSLR) and SunPower (NASDAQ: SPWR) .
Here are three things you need to know about them.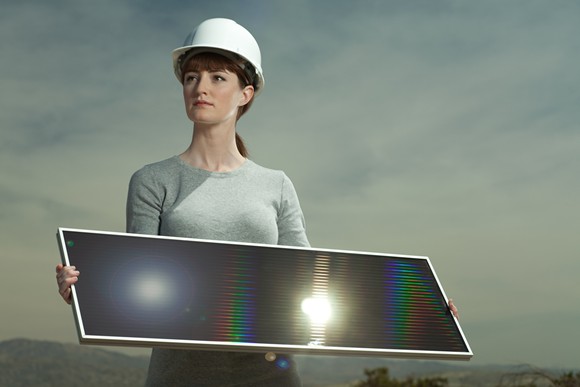 Would you care to buy a solar stock? Image source: Getty Images.
1. What JMP likes about SolarEdge
On the whole, JMP is pretty optimistic about the solar industry, rating three of the six stocks reviewed today market outperform (aka buy). The analyst is particularly enthused about inverter maker SolarEdge.
According to GreenTechMedia, no fewer than four rival solar inverter makers have gone bankrupt, or shut down their operations, over the past three years. In stark contrast to those failures, JMP calls SolarEdge "the market share gain story in this industry." With less competition, and plenty of cash coming in to fund its own operations, JMP says "we do not see any signs of that trend reversing"
2. What JMP does not like about First Solar
One company that could do with a bit of market share gain is First Solar. As...
More