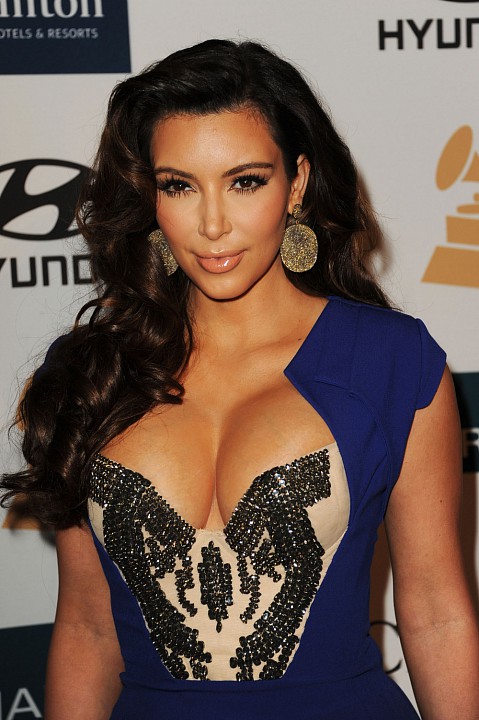 Glu Mobile Inc. (GLUU), publisher of the hit Kim Kardashian video game, tumbled the most in more than 19 months after projecting gross profit margin for the current quarter that's narrower than in the last period. 

The shares declined 19 percent to $5.61 at the close in New York, the biggest drop since November 2012. 
The margin for the third quarter will be about 58 percent, the San Francisco-based company said yesterday in a statement. Gross margin was 69 percent in the second quarter. Glu is spending more this quarter on licensed games, including Kardashian's, Hercules and RoboCop, Chief Executive Officer Niccolo de Masi said in an interview. 
Glu yesterday agreed to acquire Cie Games Inc., the owner of top-grossing game Racing Rivals, for about $100 million. Since the deal gives Glu new online-only games, the company will have to spend more to manage and run servers hosting the titles. The acquisition will help Glu double its revenue this year, de Masi said. 
"What really matters is revenue doubling," he said. 
The company forecast full-year revenue to increase to as much as $232 million, up from a prior outlook of as much as $161.5 million. Analysts projected $175.3 million, the average of estimates compiled by Bloomberg. 
Glu shares have surged in the last month amid the success of its game, Kim Kardashian: Hollywood, which was released in June. The game is free to play and guides users through the world of show business. The celebrity advises on how to become an A-lister, starting from the E-list. "Dating famous people will get you more fans, too," Kardashian instructs, who in real life is married to rap singer Kanye West. 
"At the moment, Kardashian is our highest grossing title, Racing Rivals is number two," de Masi said. He said Glu will consider other brands in music and sports with influence as broad as Kardashian's 30 million social media followers after first focusing on her game's updates and international expansion. 
Source: Bloomberg