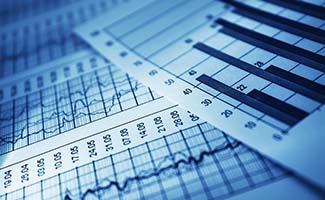 Media giant - The Walt Disney CompanyDIS - is slated to report third-quarter fiscal 2017 results after the closing bell on Aug 8. In the previous quarter, the company had registered a positive earnings surprise of 3.5%. Moreover, the company has surpassed the Zacks Consensus Estimate in three of the trailing four quarters, with an average earnings beat of 1.1%. Let's see how things are shaping up prior to this announcement.
What to Expect?
The question lingering in investors' minds now is whether Disney will be able to post positive earnings surprise in the quarter to be reported. The current Zacks Consensus Estimate for the quarter under review is pegged at $1.53, down over 5% year over year. We note that the Zacks Consensus Estimate has declined by 4 cents in the past 30 days. Analysts polled by Zacks expect revenues of $14,442 million, up over 1% from the year-ago quarter. Recent downtrend seen in the Zacks Consensus Estimate indicates that analysts are less constructive about the stock's upbeat performance.
We noted that the stock has underperformed the industry in the past three months. The company's shares have decreased 2.5%, wider than the industry's decline of 1.2%.

We remain concerned about ESPN's performance and decline in rating at the company's youth-focused Disney Channel which might hurt third-quarter fiscal 2017 results.
Falling subscriber base and higher programming costs at ESPN are the major concerns. Fresh NBA agreement and increase in contractual rate for NFL programming drove the overall programming cost higher for ESPN in the past. Further, most media companies are failing to cope with...
More