By now, you've surely heard that you can play Xbox One games on any Windows 10 PC or tablet. You're probably eagerly asking: "How!?" The answer is: "It's actually surprisingly easy, to be honest." There's really not much to it.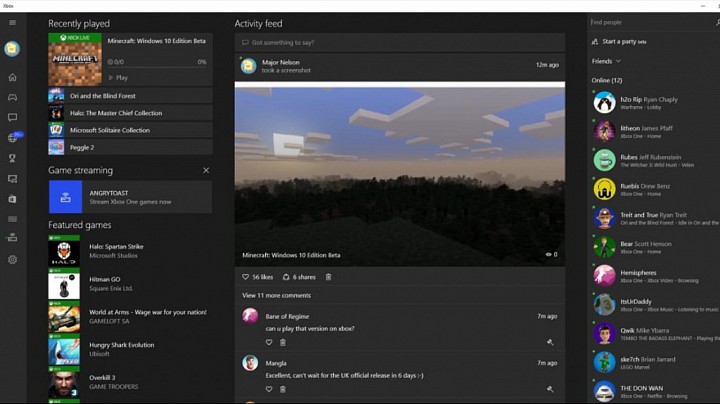 Step 1: Plug in and set up an Xbox One controller on your Windows 10 PC or tablet Windows 10 PCs already have native support for Xbox One controllers. Just plug the controller in via the USB cable that came with it, wait for the drivers to install, and you're good to go. It'll vibrate when it's ready to use.
Step 2: Launch the Xbox app for Windows 10. It's free, and built into Windows 10.
Step 3: Create an Xbox Live account, or sign into your existing account. After launch, you should see the Home screen, and a prompt to either log into your account or create a new account. It's a simpler process than ever, as well as free. Just follow the steps you're given; you should hopefully have some experience logging into accounts for things, if you're on the Internet reading this!
Step 4: Turn on your Xbox One. It might be easier to set it up in the same room...
More