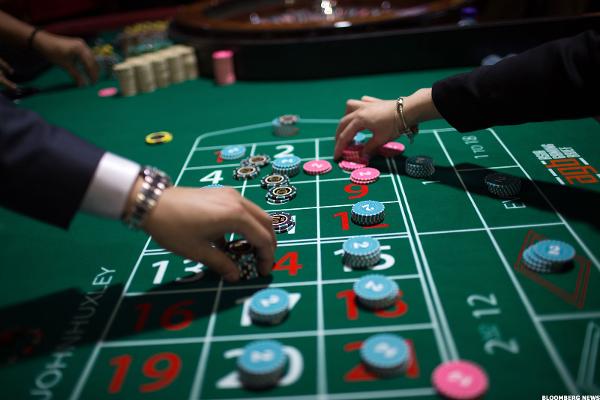 NEW YORK (TheStreet) -- Shares of Las Vegas Sands (LVS - Get Report) are down by 8.97% to $47.50 in trading on Thursday, after the resorts and casino operator issued weaker than expected financial results after the market closed yesterday.
Las Vegas Sands reported 2016 first quarter profit of $320.2 million, or 40 cents per share, below the $511.9 million, or 64 cents per share it reported for the 2015 first quarter. Adjusted earnings slumped to 45 cents from 66 cents per share, below the 63 cents per share analysts had forecast.
The company pointed to continuing headwinds out of the Macau gaming hub in China, the only region in the Asian nation where gambling is legal. China's government had been cracking down on corruption in Macau, which has kept VIP and high stakes players away...
More