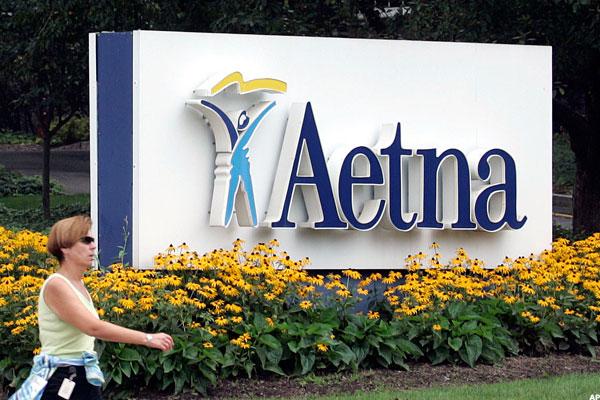 Aetna's (AET) third-quarter earnings, reported Oct. 27, revealed something crucial about the Affordable Care Act -- that insurance companies are losing out by offering plans through the public exchanges.
The health care insurance giant's Thursday earnings call focused primarily on its participation in public health care exchanges, including those set up by the Affordable Care Act, Medicare and Medicaid.
Though Aetna beat consensus estimates on earnings, reporting earnings of $2.07 per share, compared...
More