As you can infer, Twitter's second-quarter 2016 earnings results disappointed investors, triggering the customary earnings-fueled sell-off in its shares, adding to what has already proven a trying year for CEO Jack Dorsey and company. To make matters worse, Facebook's (NASDAQ:FB) shares continue to soar on the strength of its increasingly ironclad grip on the social-media marketing world.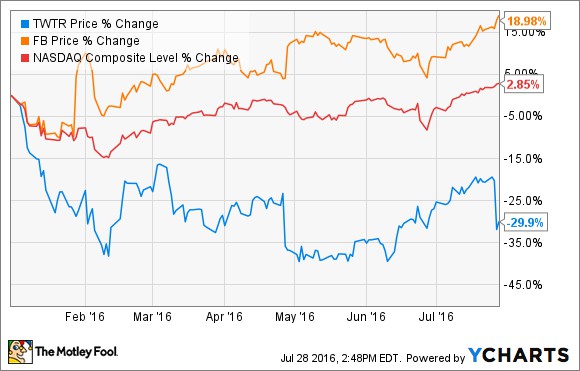 So are things over for good at Twitter? Let's take a look.
Twitter earnings postmortem
In dissecting any company's earnings report, an investor should look for the source of the market's joy or consternation. With Twitter, the cause of its consternation quickly jumps out: weaker-than-expected guidance.
As part of its earnings release, Twitter stated it expected third-quarter sales to range between $590 million and $610 million, which, at the midpoint of its guidance, translates to an increase of just 5.4% versus last year's third quarter. That's an ugly number any way you slice it, and one that justifiably spooked investors. For some extra context, prior to the report the average analyst estimate called for Twitter's Q3 sales to total $678 million, so the company considerably missed those expectations.
In actual Q2 performance, Twitter also came up well short of consensus expectations. The company lost $0.15 per share on sales of $602 million, while Wall Street called for earnings per share of $0.10 from $607 million in revenue.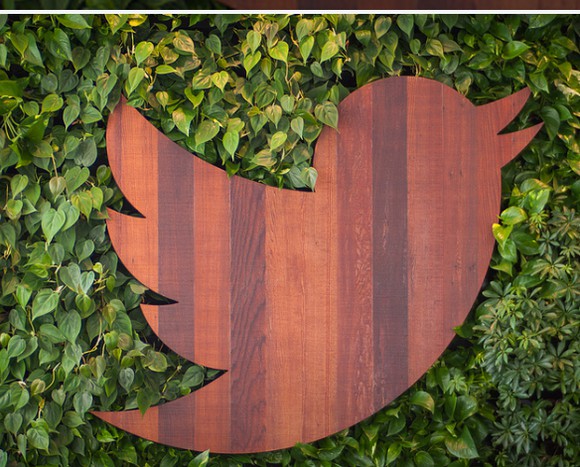 Perhaps most importantly, Twitter added three million users during the quarter, bringing its total count of monthly active users (MAUs) to 313 million. This...
More