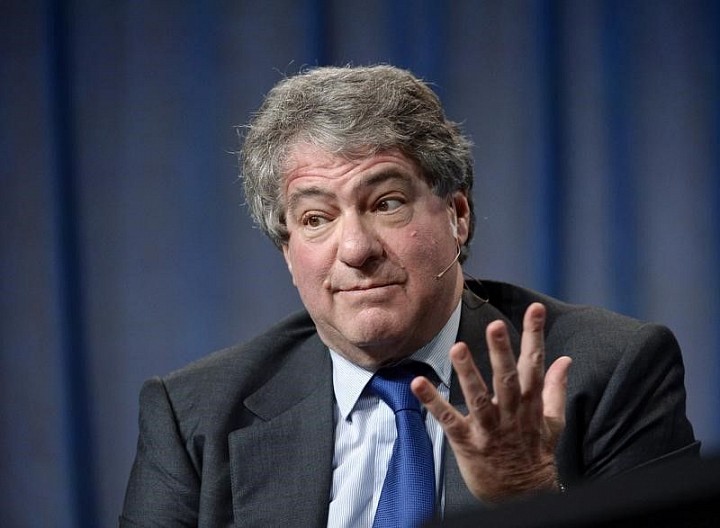 (This version of the July 9 story corrects KSL deal value to show it included debt, adds Apollo deal value including debt as comparison, in paragraph 9)
(Reuters) - Private equity firm Apollo Global Management LLC (APO.N) said on Sunday it had agreed to acquire ClubCorp Holdings Inc (MYCC.N), one of the largest owners and operators of private golf and country clubs in the United States, for $1.1 billion.
The deal comes three months after ClubCorp announced the retirement of is CEO Eric Affeldt and said it had decided not to pursue a "strategic transaction," after efforts to explore a sale did not result in any offer for the entire company.
However, the Dallas-based company had kept the strategic review committee of...
More