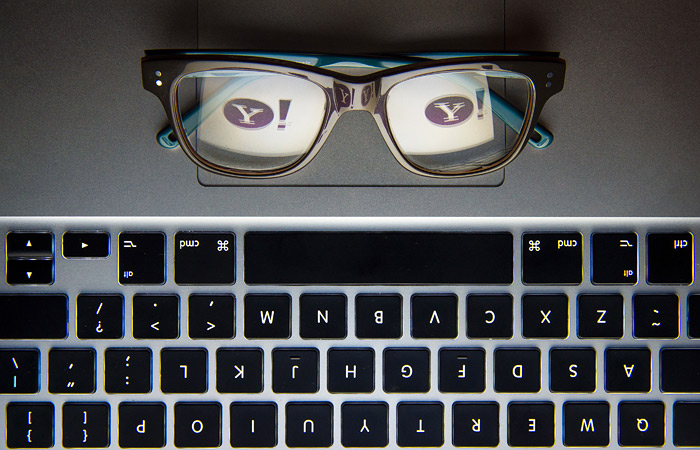 Verizon Communications Inc. on Monday announced plans to buy Yahoo Inc.'s Web assets for $4.83 billion in cash, ending a drawn-out auction process for the beleaguered internet company.
The price tag, which includes Yahoo's core internet business and some real estate, is a remarkable fall for the Silicon Valley web pioneer that once had a market capitalization of more than $125 billion at the height of the dot-com boom.
For New York-based Verizon the deal simply adds another piece to the digital media and advertising business it is trying to build. The companies said the deal is subject to customary closing conditions, including approval by Yahoo's shareholders, and is expected to close in early 2017.
The sale doesn't include, among other things, Yahoo's cash, its shares in Alibaba Group Holding Ltd., its shares in Yahoo Japan, and Yahoo's noncore patents, called the Excalibur portfolio. These assets will continue to be held by Yahoo, which will change its name at closing and become a registered, publicly traded investment company.