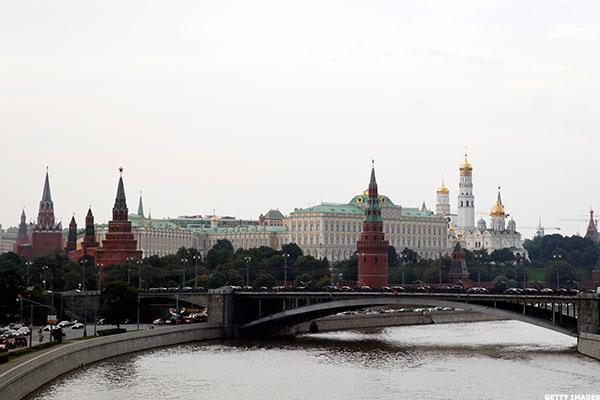 Hilton Worldwide (HLT) is set to open 29 new hotels in Russia, more than doubling its presence in the country.
This morning, the hotel company tweeted "today, we have 21 hotels open across the country, and have signed another 29 to open!"
It is unclear exactly when these hotels will begin operating.
"Russia has been one of our main focus markets for several years," Hilton Global Head of Focused Service Brands Phil Cordell said in a statement. The company opened its first two hotels in Russia in 2008.
STOCKS TO...
More