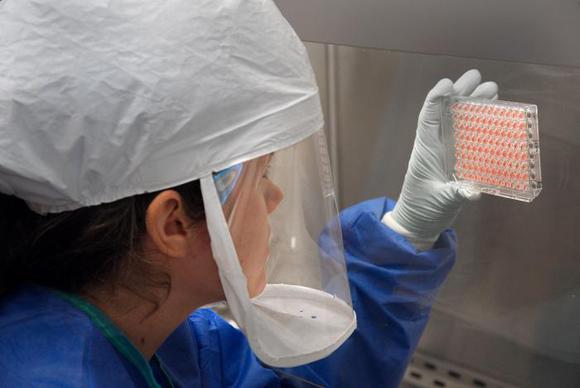 In case you missed it, biotech blue-chip Gilead Sciences (NASDAQ:GILD) reported its fourth-quarter and full-year financial results on Tuesday.
Growth concerns weigh on Gilead
The company, which is being propelled by the strength of its hepatitis C portfolio, generated $8.4 billion in product sales, a 16% year-over-year jump; $32.2 billion in annual revenue, a 31% jump from 2014; and $12.61 in adjusted EPS, a 56% catapult from the previous year. Furthermore, Gilead generated $20.3 billion in operating cash flow during 2015, of which it wound up returning $11.9 billion to shareholders vis-a-vis a $10 billion share buyback and $1.9 billion in dividend payments.
Despite all the hype and it's ridiculously strong results, all Wall Street has focused on is Gilead's "lack of growth" dilemma. Looking ahead to fiscal 2016, Gilead forecast $30 billion to $31 billion in sales, which at the midpoint would imply a 5% year-over-year sales decline. Gilead's been known to be a bit conservative with its sales guidance, but this was nonetheless disappointing for investors who've become accustomed to Gilead blowing Wall Street's consensus estimates out of the water.
The main culprit behind Gilead's forecast sales contraction? It looks to be a combination of increasing competition in the hepatitis C treatment arena, as well as a maximization of its production capacity. The latter would be relatively easy to fix by adding new manufacturing capacity, but the former has investors worried.
In late January, the Food and Drug Administration approved Merck's (NYSE:MRK) hepatitis C doublet, now known as Zepatier, for HCV genotypes 1 and 4. Its efficacy was very similar to that of Gilead's Harvoni in many respects, but the fact that treatment-experienced patients would be required to take a ribavirin along with Zepatier (ribavirins can cause anemia and rashes) will likely mean Harvoni remains the dominant genotype 1 treatment.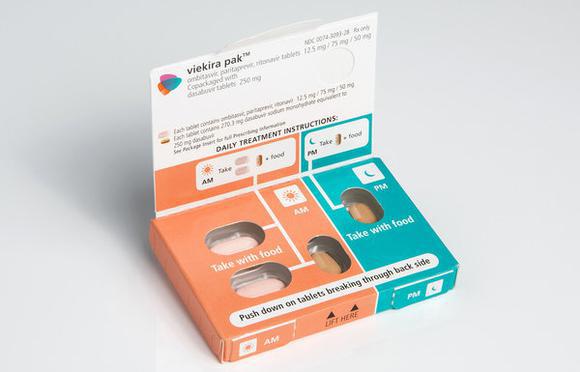 Nonetheless, Zepatier is the first once-daily pill to challenge the dominance of Gilead's Harvoni. As icing on the cake, Zepatier also has a list price of $54,600 for a 12-week treatment, compared to Harvoni's $94,500. Zepatier's substantially lower price is fueling speculation of a price war among HCV drug developers, which would hurt Gilead's margins.
AbbVie's (NYSE:ABBV) Viekira Pak, the other competiting treatment in the HCV genotype 1 space, has taken a back seat to Harvoni because it can require a patient to take as many as six pills per day. However, a next-generation version of Viekira Pak that will be in the form of a once-daily pill is likely on its way to pharmacy shelves shortly.
In other words, investors are seriously wondering where Gilead's growth will come from next.
When the going gets tough, the tough go buy something
The interesting thing is that we were having this same discussion about Gilead about six years ago following the Great Recession...
More