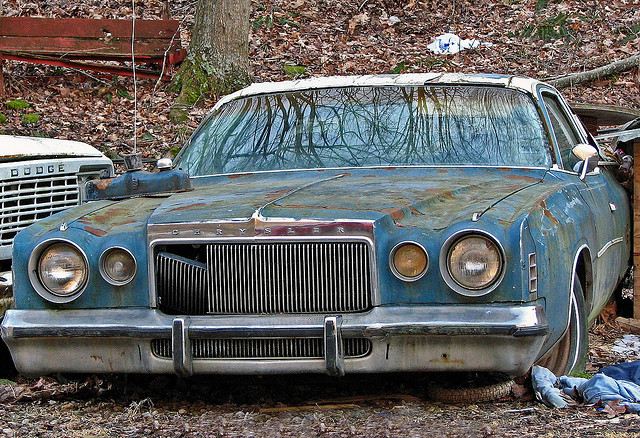 According to CNN, Ford (NYSE: F) and other car companies have reported a slow in sales and some have signed out the Chinese economy as a major risk. Sales for passenger cars have dropped 7%, which is the lowest it has been in 17 months. 
Between 2005 to 2011 the automobile industry grow 24% each year. Car companies wanted to come to China because wages increased. This made the automobile industry grow enormously.  
"We believe the sluggish auto sales will continue until at least the end of 2015 given a lack of evidence supporting economic stabilization or recovery." Barclays auto analysts said.
For more China news, click here.