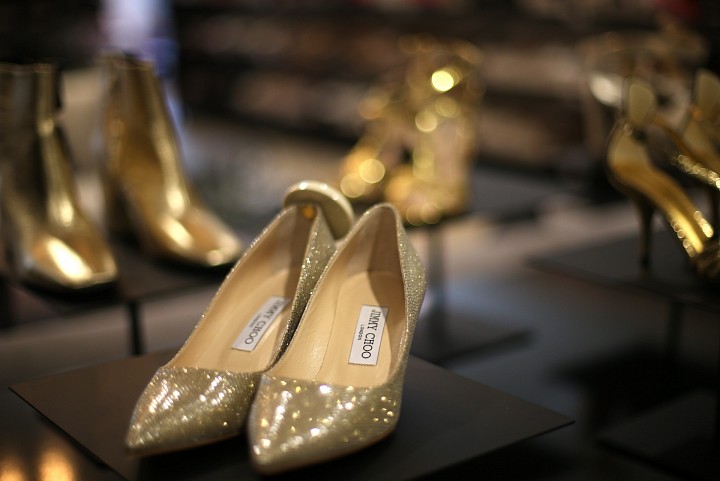 LONDON—Michael Kors is hoping to buy itself some glamour.
The fashion company on Tuesday said it has agreed to acquire upscale shoemaker Jimmy Choo for £896 million ($1.17 billion), as it looks to offset slower growth in its core handbag business.
Michael Kors, like its rivals, has struggled to entice American shoppers to pay full price for its luxury handbags amid fierce price competition and an environment of heavy discounting that has pressured profits. Sales of handbags are lagging as women have traded down to smaller, less-expensive purses.
In May, Michael Kors embarked on a turnaround program saying it would close 100 to 125 of its full-price retail stores and renovate existing stores. The company also reined in the amount of products it sends to department stores, which tend to offer deep...
More