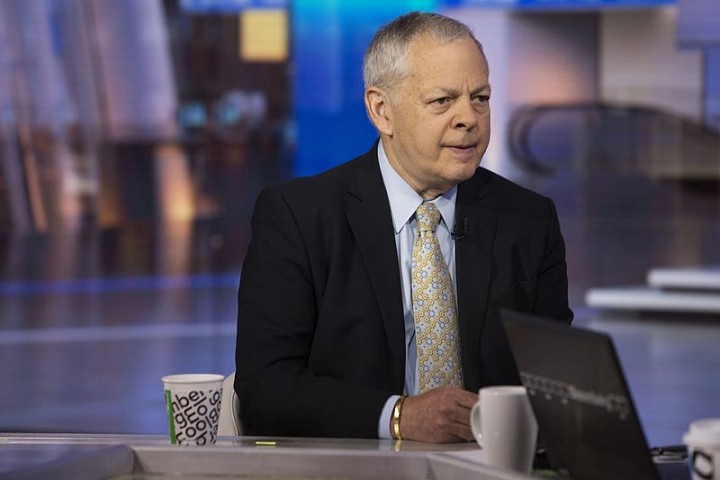 Saudi Arabia, Russia 'hungry for an agreement' to boost prices
Group needs to cut output 1 million barrels/day to meet target
OPEC and Russia will probably be able to reach an accord to reduce crude production and boost prices, according to Ed Morse, head of commodity research at Citigroup Inc.
Saudi Arabia and Russia are "hungry for an agreement,'' Morse said by telephone. "We're expecting the parties that need to do something to boost prices to be serious about deciding something."
Oil dropped after the...
More