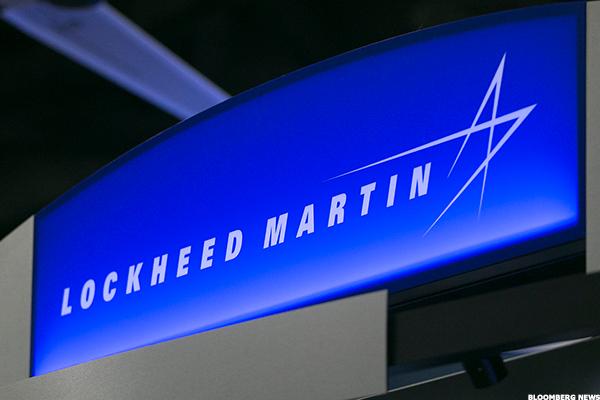 NEW YORK (TheStreet) -- Shares of Lockheed Martin (LMT) were dropping mid-Tuesday afternoon after the company said its recent $4.6 billion spin-off of its IT division to Leidos Holdings (LDOS) would yield a smaller-than-expected boost to its earnings, Bloomberg reports.
On Tuesday, Lockheed repurchased 9.4 million shares of its stock in a tax-free transaction, according to a company statement. Investors were looking for the company to retire 10 million shares.
The lower-than-expected repurchase indicates that the Leidos deal will provide less of a...
More