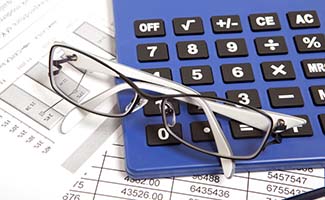 Dollar General Corp. reported weaker-than-expected sales growth in its latest quarter, hurt by declining traffic, signaling that discount retailers are also vulnerable to the trend of dwindling consumer spending in brick-and-mortar stores.
Same-store sales increased 0.7%, compared with the 2.6% growth analysts were expecting, according to the consensus estimate from Consensus Metrix. Dollar General said an increase in average transaction amount was offset by declining traffic. Shares skidded 7.4% to $85 in premarket trading.
Like rival Dollar Tree Inc., Dollar General has benefited over the past year from rising wages among core customers, who in the second quarter saw their wages increase at the best clip since the recession. Sales and traffic had been up in the sector, in...
More