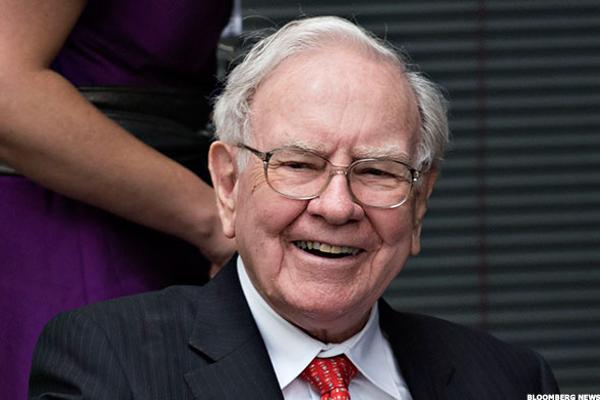 The National Football League will kick off its 2016 season on Sept. 8. As in many sports, a winning football team has to show strength on both offense and defense.
The same argument can be made in terms of a winning investment portfolio. Building a resilient, well-performing team requires both offensive and defensive holdings to ensure the best probability of success.
Offensive picks include stocks to take advantage of market upside, including value stocks, as well as growth stocks. Value stocks sell cheaply relative to the underlying values of their businesses. Growth stocks have strong earnings potential.
On the other hand, defensive stocks might include non-cyclical, household name businesses that have size and a strong competitive advantage. These companies generally provide widely used products and/or repetitive consumer services that don't require hefty capital expenditures. Such names, which might also pass muster under value strategies, provide insulation against market...
More