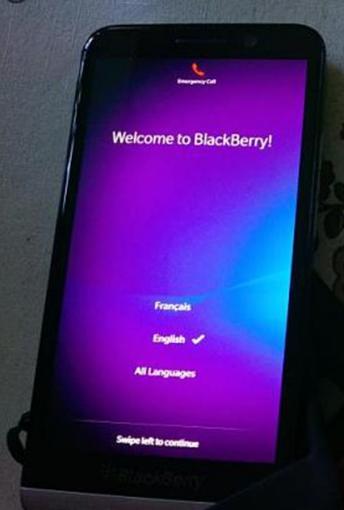 BlackBerry Ltd. will start selling its largest handset yet in the U.K. and Middle East next week, the latest step in a bid to turn around the struggling Canadian smartphone maker.
The Z30, which has a 5-inch touchscreen and is based on a newer version of its BlackBerry 10 operating system, is being unveiled today at an event in Kuala Lumpur, the Waterloo, Ontario-based company said in an e-mailed statement. Pricing will be announced by partners, BlackBerry said.
The company is counting on its new range of BlackBerry 10 phones to deliver a return to sales growth and profitability as it tries to regain market share from Apple Inc. and Samsung Electronics Co.
Read more here:
http://www.bloomberg.com/news/2013-09-18/blackberry-introduces-z30-handset-as-latest-move-in-comeback-bid.html
Do you think it will succeed?