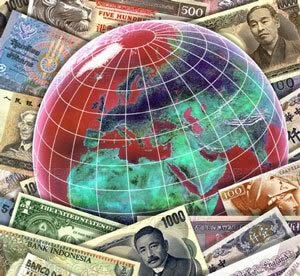 IMF warn that low inflation could be problematic to global economic recovery in 2014.
IMF increase growth projection for the US and many developed countries and said that global growth should be 3.7% from 3% last year. But it has warned that the risk of low inflation especially in the Euro zone is becoming prominent.
A negative impact from the economy could send the low inflation into deflation and will lower consumer spending, which is main driver in US economy, because consumers are postponing the spending in anticipation of lower price goods.
For the U.S, it is predicted to grow by 2.8% compare to 1.9% last year.