After Snapchat posted poor results, Tencent said it would buy 10 percent of the company. Why would anyone be buying a company with rapidly slowing revenue growth, no voting rights, and slowing user growth at such an insanely high sales multiple? Snap Inc. valuations are so ridiculously far out of line with the rest of the market. It would honestly be completely reasonable by any metric for them to trade under $5 per share.
Snap: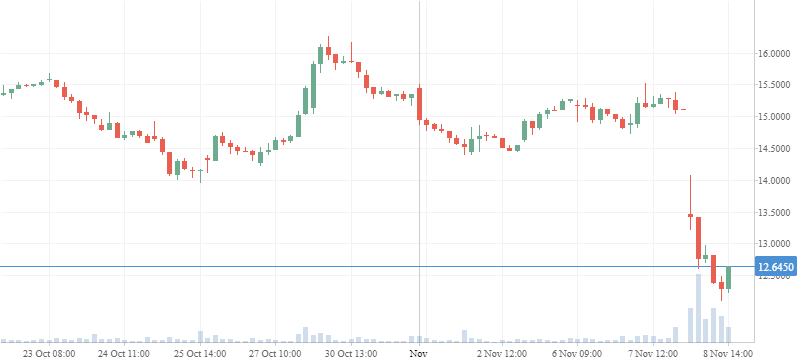 Tencent:
$TCEHY
, TENCENT HOLDINGS LTD-UNS ADR / H1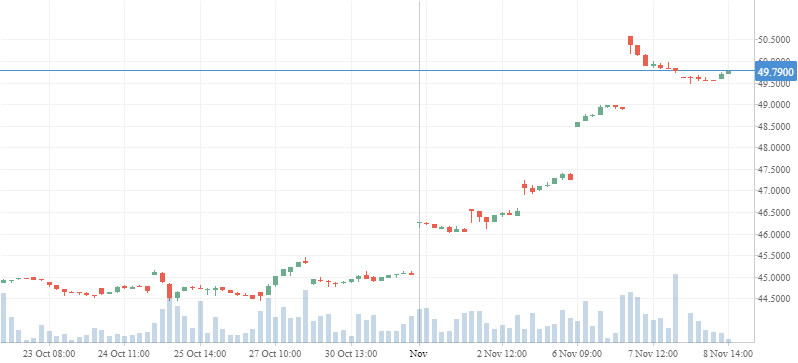 Buy WB, BABA, BIDU based in China or TWTR, FB instead.