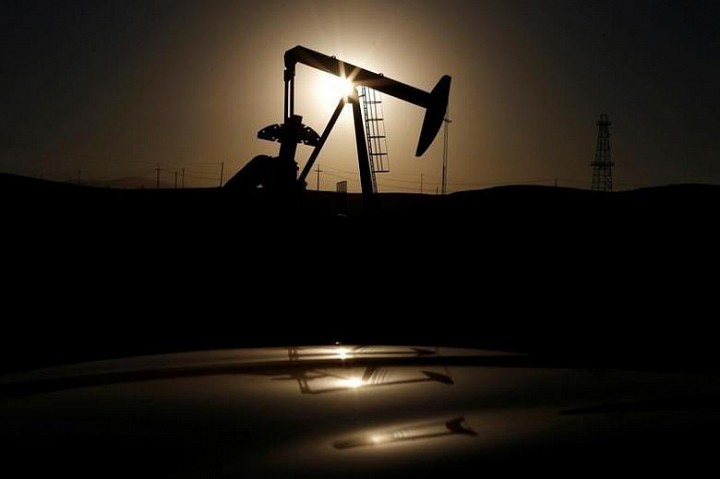 Oil prices fell on Monday as analysts doubted upcoming producer talks would be able to rein in oversupply, saying that Brent would likely fall back below $50 a barrel as August's over 20-percent crude rally looks overblown.
International benchmark Brent crude oil futures LCOc1 were trading at $50.43 per barrel at 0025 GMT (08:25 p.m. EDT), down 45 cents, or 0.88 percent.
U.S. West Texas Intermediate (WTI) crude futures Clc1 were down 27 cents, or 0.56 percent, at $48.25 a barrel.
Analysts cast doubt on a recent oil price rally, saying that much of it was a result of short-covering and anticipation of upcoming oil producer talks in September to discuss means to curb...
More