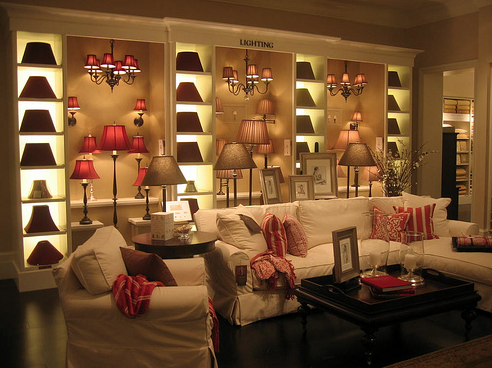 Restoration Hardware (NYSE: RH) shares are in a good spot, according to the Wall Street Journal, although the company reported lower-than-expected upcoming outcomes.
"What we are building here is a really durable building, that will stand the test of time and that will dominate its marketplace," Restoration Hardware Gary Friedman said, according to the WSJ.
The company will be making improvements to stores and its catalog, among many other facets of the business, the WSJ reported, which many have negative consequences on potential yearly profits. However, the strategy is meant to benefit long-term profits.
The results from the last reported quarter showed weaker sales than projected, the WSJ reported, however, the company still boasts the highest sales its seen since 2010.
Further, revenue for the quarter hit $582.7 million, and saw 7 percent profit increases, according to the WSJ.