Via TickerTags, mentions for DTEK60 surged twice. Yesterday, 4,650 mentions about the new phone was favorable.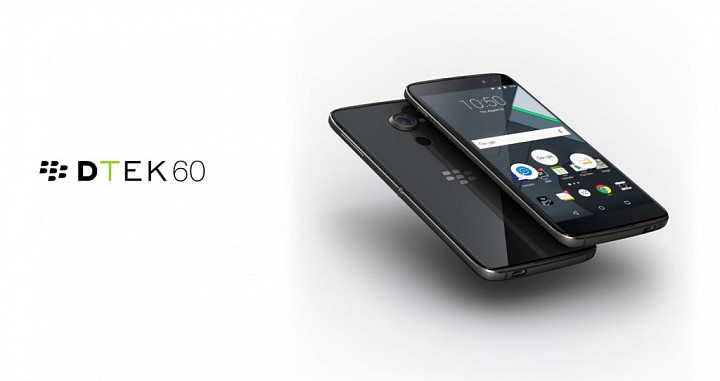 Notice the volume compared to DTEK50.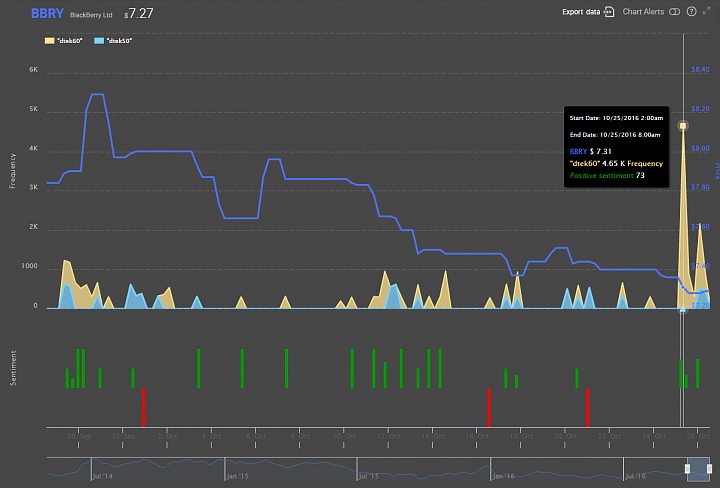 BlackBerry's stock is not responding. This is good. Value investors should take note because even mediocre sales for this fingerprint sensing, 5.5-inch AMOLED, ext-SD secure smart phone will add to the company's profits.