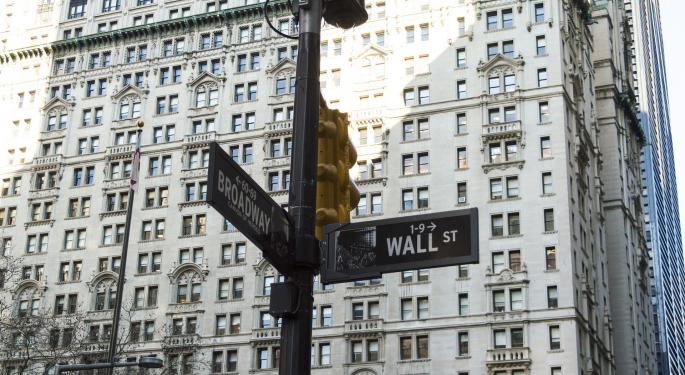 Leon Cooperman said on CNBC's Fast Money Halftime Report that the market is fully valued at the moment. He explained that President Donald Trump's tax package could add $10 per share to the S&P 500 earnings, if it gets through completely.
With the tax package, the S&P 500 earnings per share would increase to $146 and with the price of earnings of 17, Cooperman arrives at the value that is pretty close to the current value of the index. Cooperman added that the market is not overvalued, and he sees no signs of a top.
He thinks there is optimism in the market, but there is still no euphoria, which is one of the signs that the market is close to its top. Bear markets come from fundamental reasons and there are currently no signs of a recession, said Cooperman. China is growing 6.5 percent, Europe is picking up momentum and the U.S. is doing better.