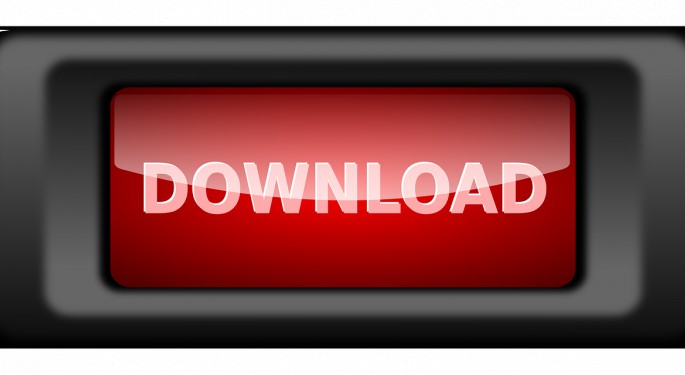 Thirty-year-old Ukrainian national Artem Vaulin, the alleged owner of the world's largest torrent-sharing site, Kickass Torrents, was arrested Wednesday in Poland, accused of criminal copyright infringement and money laundering. After years on the run, the man, known over the Internet as "Tirm," was found due to a series of really dumb mistakes — for a complete review of the process that led to this outcome, click here.
The king of online piracy was also operating a Kickass Torrents Facebook Inc FB fan page — apparently without even using an IP blocker or a disposable email. After the U.S. government presented a warrant requesting the social network to hand over the log data, which they did, they weren't even faced with a difficult task.
Supposedly, Vaulin had been using an Apple Inc. AAPL-owned @me.com email address to log into the site. Moreover, when U.S. authorities went over his emails, they found several messages related to the administration of the Kickass Torrents site.
To makes things even worse, Tirm decided to use the same email account to make a legal iTunes purchase. Again, he didn't use an IP blocker, so his IP address was registered.
Instead of locating and arresting Vaulin immediately, U.S. officials used the IP addresses to find his online Bitcoin account.
"Vaulin is charged with running today's most visited illegal file-sharing website, responsible for unlawfully distributing well over $1 billion of copyrighted materials," Assistant Attorney General Leslie Caldwell voiced in a statement. "In an effort to evade law enforcement, Vaulin allegedly relied on servers located in countries around the world and moved his domains due to repeated seizures and civil lawsuits. His arrest in Poland, however, demonstrates again that cybercriminals can run, but they cannot hide from justice," she concluded.
Did you like this article? Could it have been improved? Please email feedback@benzinga.com with the story link to let us know!
Disclosure: Javier Hasse holds no interest in any of the securities or entities mentioned above.
© 2016 Benzinga.com. Benzinga does not provide investment advice. All rights reserved.