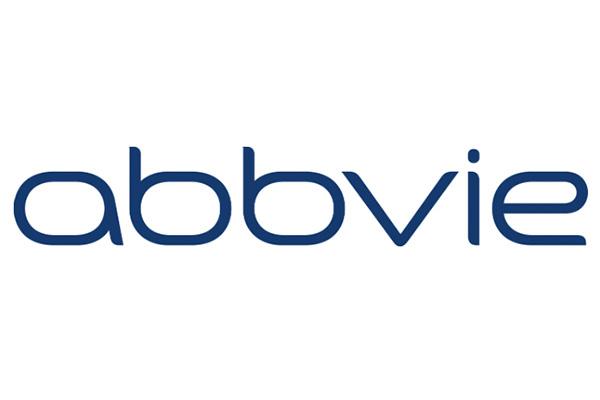 Shares of AbbVie ( ABBV) are moving well today. The A+-rated major drug manufacturer is up just shy of 1.5% and is testing the early September high.
This impressive move extends the stock's gain off this week's low to 3.75% and is setting the stage for an upside breakout.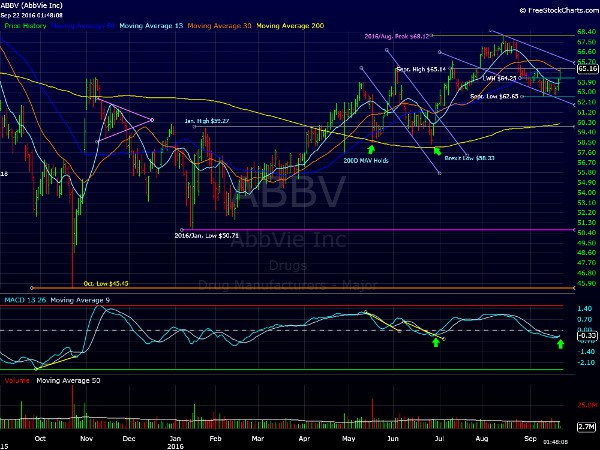 During the Brexit flush, AbbVie held a key support zone. The stock bottomed on June 27 just above its scooping 200-day moving average. This key area, near...
More